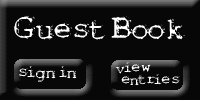 Our company is your best source for professional, value driven low cost service.

Meaning that we are able to provide the most value and                              innovation per your

                   dollar spent.

                   We provide a                                  satisfaction                                     guarantee for all                            services provided.

22745 S. Dixie Highway

Miami 

Florida, 33170

(305) 258 1122

Hours           Monday - Saturday           8:00AM - 5:45 PM

Sunday 9:00 -4:45 Pm

Truck- Pick Up Trucks

New and Used Tires

Tires Rotation, Installation and more

Special Offert  Pick Up trucks on Tires services

New and Used Tires

Nitrogen

Rims

High Speed Balance

Tires Rotation

Free Tire Inspection

Free Tire Pressure Check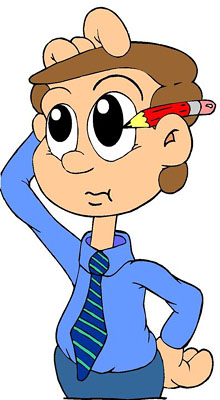 OHHHH..

MY CAR NEED A TIRE SERVICE...